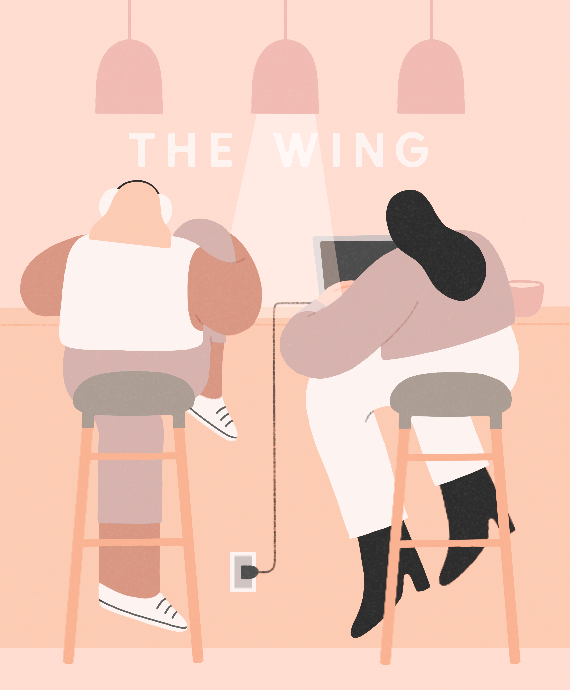 'The Business of Travel' Travel + Leisure Mexico
I was commissioned by Travel + Leisure Mexico to illustrate the life of business travelers, including tiny airport bars working as an office, smart packing, wrinkle-free suits, and even a cheeky selfie at the airport bathroom!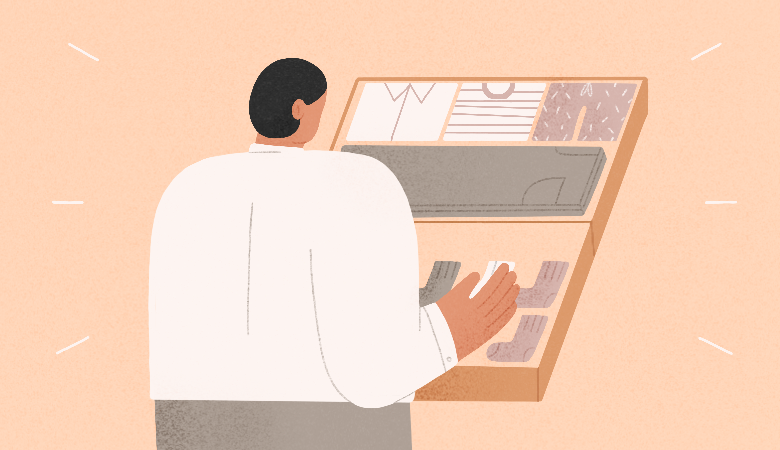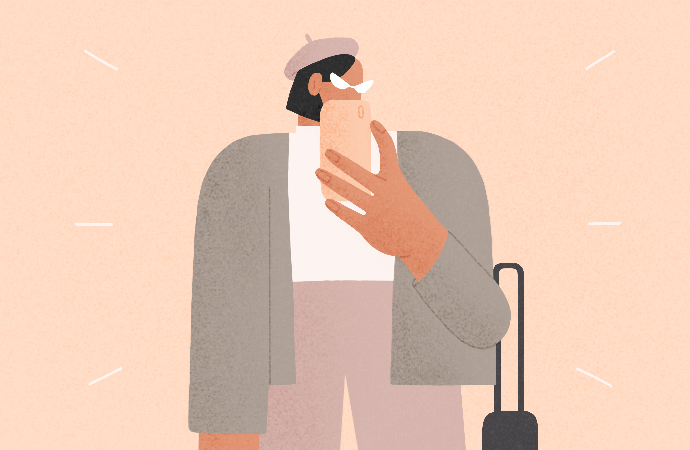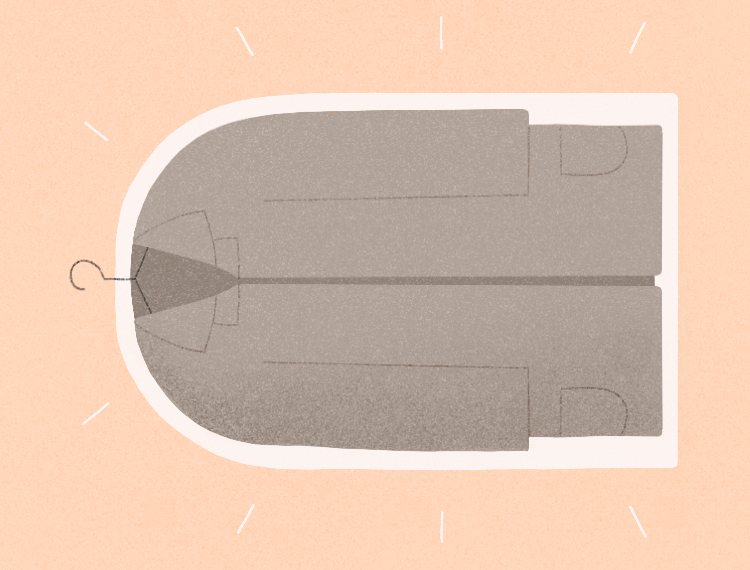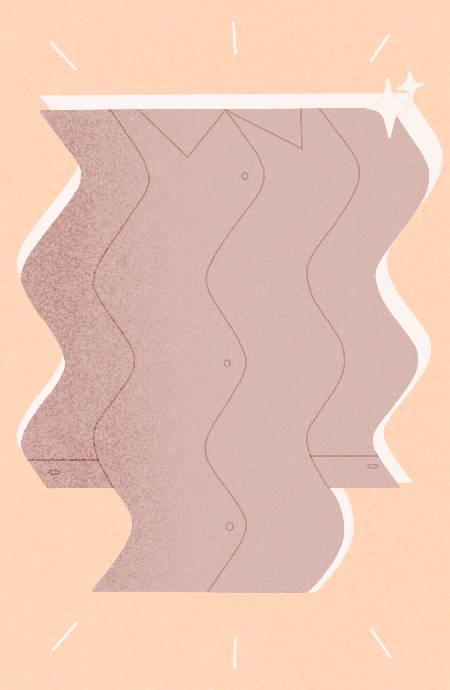 This was an illustration idea we ended up not using but I still love! 
A businesswoman calmly waits for her helicopter ride to arrive while checking her email and sipping a martini (on top of a suitcase landing area, overkill... I know).