'Sabores de México' for Google Arts & Culture
Google Arts & Culture launched 'Sabores de México', a Mexican food project on their app and website, and asked me to be one of the 10 illustrators to depict a flavor of Mexico. 
​​​​​​​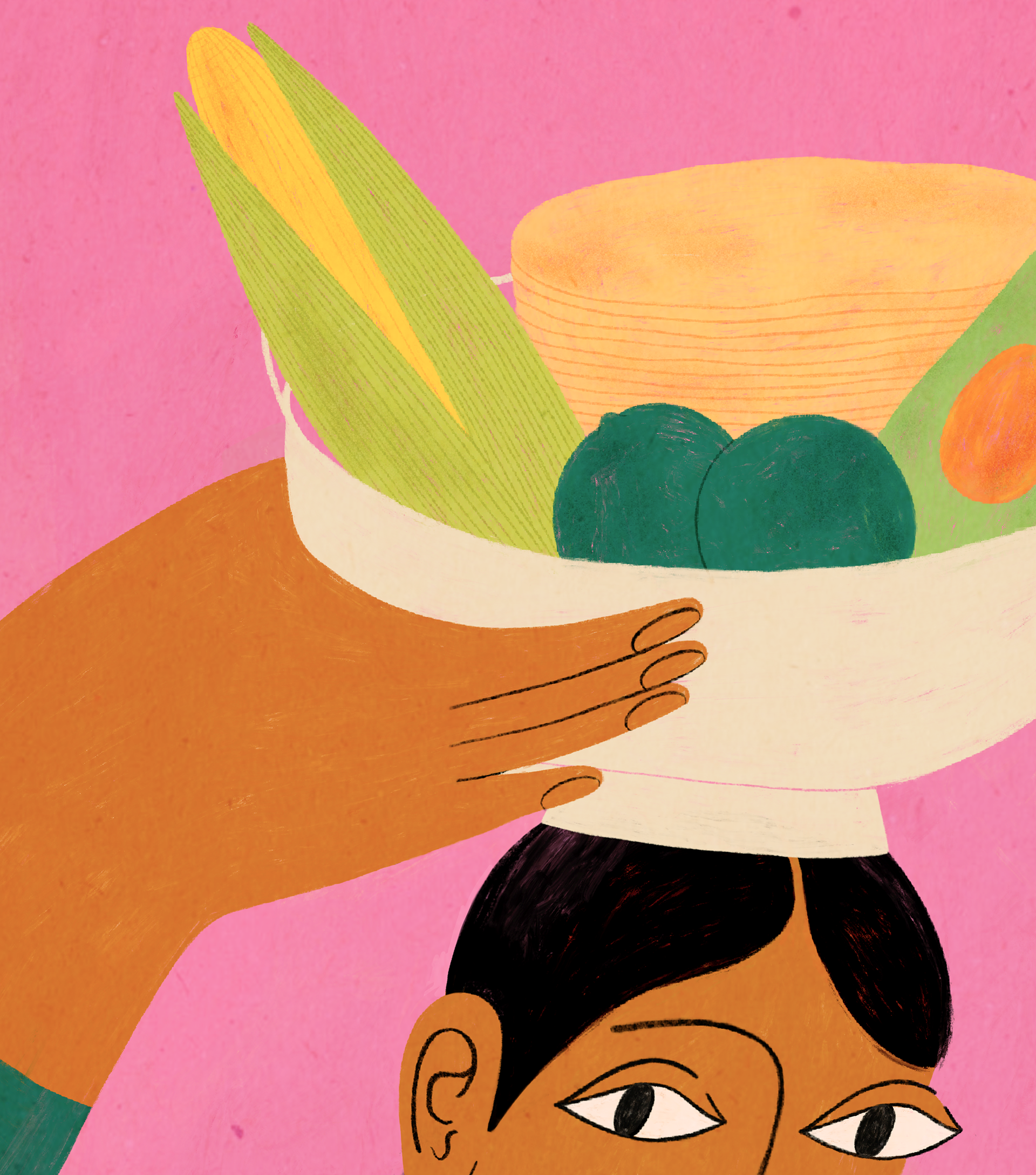 Inspired by Diego Rivera's work of indigenous women, I chose to illustrate a brown Mexican woman holding a simple, yet classic dish you can find in any Mexican kitchen: 
"At first I was only going show ingredients to create a Mexican still life, but my main focus has always been to portray women who look like me. Even if you only get a tiny peep!"